All Saints Day / All Souls Day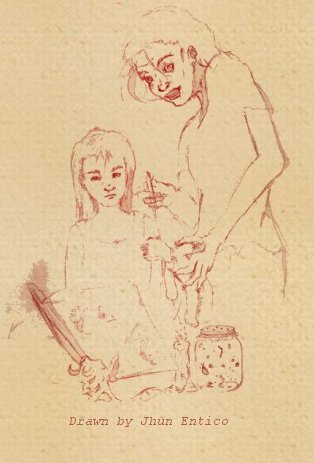 2nd of November is a big day for Christians as we commemorate All Souls Day. We also celebrate All Saints Day in honour to all the saints known or unknown. Before this date, here is the Philippines, people are busy doing their duties for deceased relatives. In preparation for this occasion, they clean the tomb and other graves and they re-paint it.
People celebrate All Saints Day also known as Halloween, normally there are activities being held on some malls, like trick or treat where children enjoy collecting stuff such as candies or toys, with their costume on. Others are doing it on their neighborhood. These are just one of the activities during this festivity. There are also horror movies on cinema, people enjoy it especially times like this, some people visit haunted house, creepy places and a lot more.
Meanwhile, some families make food offering on their house. They believe that their souls are there to visit them. To welcome them, they lit candles, offers some food, flowers and prayers.
On this day, it is a must that they visit the graves to pray and offer a mass. They bring flowers, lit candles, and as well as food. They tend to cook more, because this is also a day to reunite with other relatives. Here they do activities to make it livelier. They tend to bring stuff like cards, sing on a karaoke, sometimes they play guitar and other instruments. Even they bring liquor. The festivity ends at midnight of 2nd of November. Some people stay on the grave of their deceased relatives to show their love and solemn observance on this special occasion.
Since it is about the souls, people believed that souls are around. People with third eye can feel their presence. These souls are still seeking for help, because it is believed that they cannot go through the next life until someone help them to finish whatever they need to do in the land of mortals.
For all Christian, this day is one the most important event of the year. To give thanks and honour the souls of all saints and their relatives who passed away.