Mangkukulam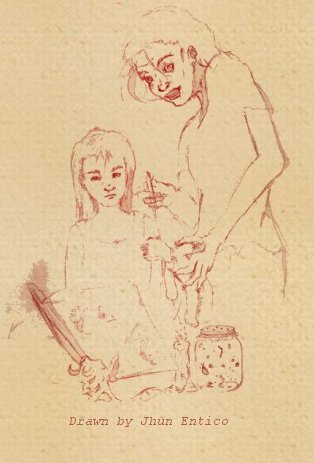 What is a Mangkukulam?
Mangkukulam is the term used to the people who practice the sorcery. They often do it for revenge, or to do evil things to people. Sorcerers or mangkukulam can be found in rural areas or provinces in the Philippines.
Kulam, is an old belief about black magic, sorcery or witchcraft.
This was commonly done by doing a ritual or a ceremony. They use some materials like a voodoo doll, needle, body parts or any belongings of the victim and a recitation of a spell in latin.
There are people asked them to do it in exchange of money. People who want revenge to their enemy, by using a black magic.
According to old beliefs, they bring magical insects or worms inside the body of the victim, until they come out from the skin. In order to do the spell they need to have any body parts or belonging of the victim. Generally they use hair strand, they can get it easily.
The ritual occurs during midnight of Tuesday or Friday or during holy week.
They believe it is more effective. The mangkukulam will start the ceremony, recites a spell. The voodoo doll represents the body of the victim. She will then start to prick any part of the voodoo doll. The victim will feel intense pain each time she prick the voodoo doll. Worms or insects will now gradually come out from the skin. Victim will get ill and slowly dying.
Albularyo or herbal doctors are known to have knowledge to help cure the person who has been under the spell.
Some mangkukulam (witches) are doing this practice to protect their families and property. They keep themselves isolated from everybody. They often avoid people in the streets on daytime.
Witch can also pass their black magic to their family such as their children. They must have a strong belief to the black magic that they possess.