Fortune Teller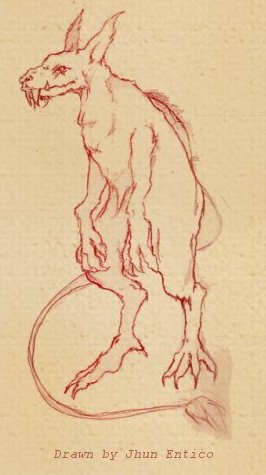 Read "Fortune Teller" in Tagalog
In the Philippines, people here have too many beliefs, such as aswang, and other ghost stories. People also believe that someone can tell what might happen in the future. They go to fortune teller to ask if there is fortune awaiting them in the future and to avoid misfortune. Some went to ask the for the person who hate them.
According to the people I ask, some of them happen and most of it are not. They told me that they asked the question, who is the one whom they will marry. A common question of young girls who just can't wait to find that special person for them. Some said, they are keen to know if the business they start will succeed or not. Or if they will find a good job.
Quiapo is a famous place where you can find manghuhula in its busy street. They are in pavement waiting for customer, they are also a vendor of different kinds of anting-anting (amulet or charm). Manghuhula use Tarot cards, palm reading and many others to do the service. After that, they sell some stuff like amulet to avoid the misfortune and/or to attract luck. Some ask for donation, others have a fixed payment. Fortune telling is said that they can help to recover lost things and to know who steal it. Some manghuhula own an office. Nice room but the payment is more expensive than in Quiapo streets.
I interviewed some person who always in Quiapo to ask her luck. She always ask about her love life, she said it came true but for a few months only and never last. I wonder why young people are keen to know this kind of thing, they just can't wait for the time to come. And they get frustrated, because they are expecting something that is unsure and might not come true.
People believe in what they want to but for me, life is base on how we want it to be. But we can't blame the people who still believe in manghuhula in their ability to tell what may or may not happen in the future.